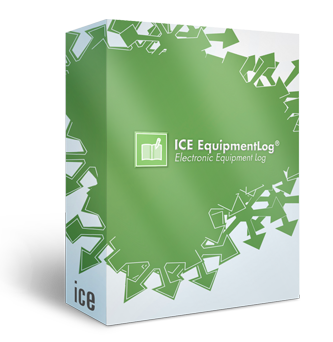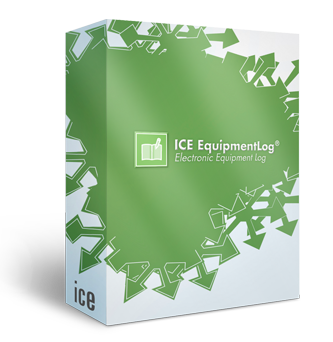 ICE EquipmentLog®
If you are in need of an Electronic Equipment Log to minimize the risk of non-compliance and get excellent search options.
Then ICE EquipmentLog® is the system you need.
What is ICE EquipmentLog® and how can it help you?
ICE EquipmentLog® is a powerful electronic equipment log designed to replace paper based equipment logs. The system supports electronic signatures and is designed for CFR 21 Part 11 compliance. ICE EquipmentLog® includes many useful features for observation follow-up, categorisation of log entries, attaching screenshots or other documents to a log entry, email notifications and routing functionality.
ICE EquipmentLog® is a web application that you access through Internet Explorer – no software need be installed. This makes it easy to use and to share information, also from remote or geographically dispersed locations where data must be accessible.
Your advantages with ICE EquipmentLog®
Increases the use of log books
Increases availability of log books
Provides easy access and search functionality
Supports the review process
Minimises the risk of non-compliance in log books
Provides electronic signatures, electronic records – CFR 21 Part 11 compliance
Always available and easy to use, includes search and view options
Data is never misplaced or lost
Displays up-to-date and complete overview of equipment status
Ensures that log entries requiring follow-up are not forgotten
Provides easy planning and execution of QA review and approval
Log entries can include file attachments with any relevant information, like screen shots
ICE EquipmentLog
® explained
Access anywhere any time

Electronic logs can be accessed at any time from any computer connected to the intranet. It can provide a complete overview of the manufacturing plant equipment including servers, PLCs and machine parts.
Replace existing eLog Book

ICE EquipmentLog® has been implemented in several environments to replace home grown electronic log book systems that were just too costly to maintain or keep in compliance.