Welcome to
ICE Solutions
the suite of software solutions for manufacturing performance
ICE Batchmanager®
Fast batch release & Electronic workflow guidance 
ICE BatchManager® is an Electronic Batch Records system that replaces manual and paper based procedures with electronically guided workflows and generates electronic batch records.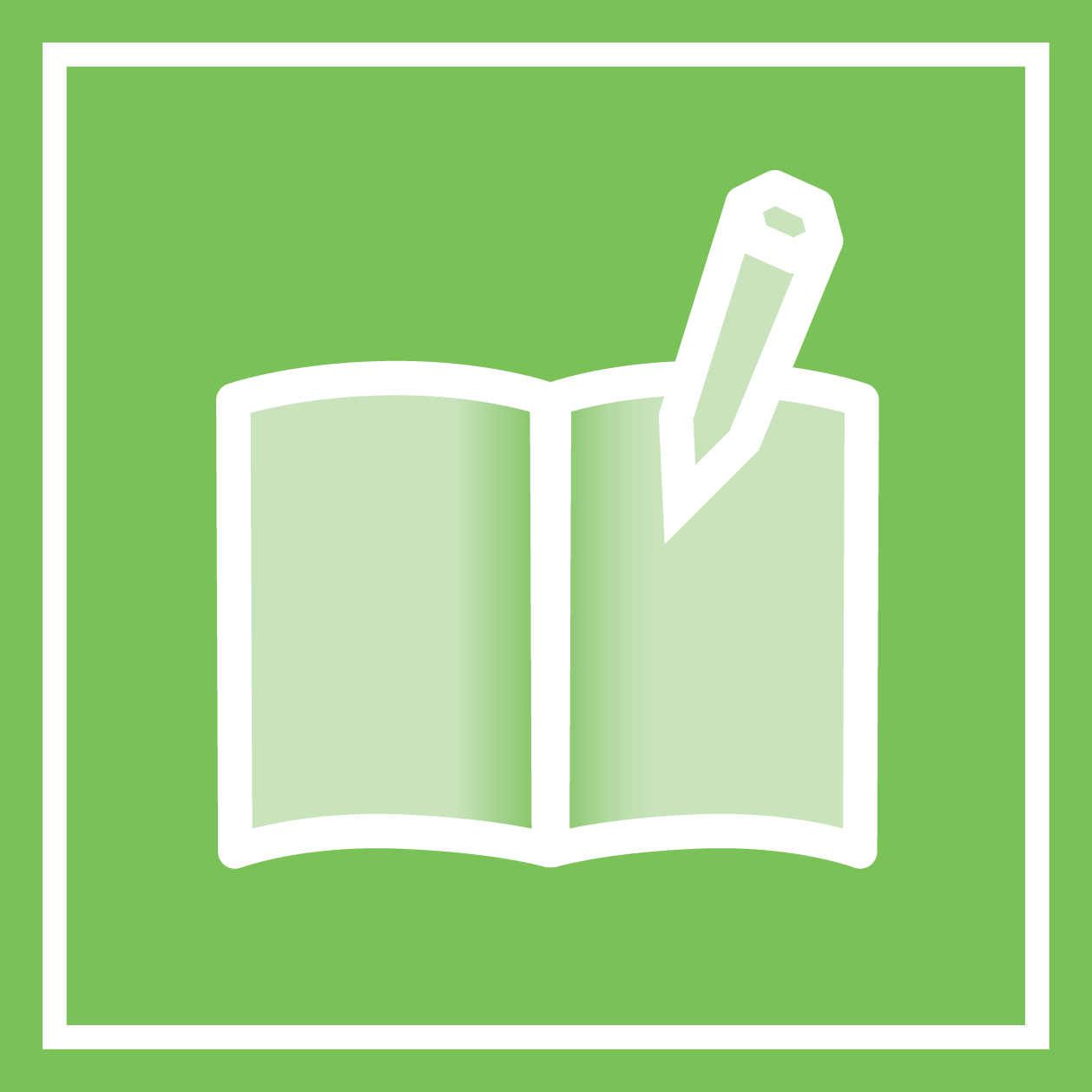 ICE EquipmentLog®
Increased availability & Excellent search options
ICE EquipmentLog® is a powerful electronic equipment log designed to replace paper based equipment logs.
The system supports electronic signatures and is designed for CFR 21 Part 11 compliance. 

ICE Lean®
Reduces inventory & Highlights problem areas
ICE Lean® is an electronic kanban system targeted manufacturing facilities that wish to use pull-planning in their supply chain. The system complements existing ERP systems by adding full featured pull-planning and lean manufacturing capabilities.

ICE OEE®
Overall Equipment Effectiveness 
ICE OEE® monitors equipment effectiveness, and provides real time visualisation of OEE data. ICE OEE® identifies the main sources of loss and displays data to support fact based improvements. 
Service & Support
We provide service and support for all ICE Solutions.
Click to read more and fill out our contact form if you need any assistance.
             ICE A/S
ICE is a software and engineering company.
We strive to be trail blazers in the development of GxP critical solutions and high-level automation and validation services for FDA-regulated industries.